Military Spouses
At Raytheon Technologies, we know the transition from military to civilian life can be challenging for service members – and their spouses. Not only do military spouses face daily life without a partner by their side, they also deal with frequent relocations and the loss of strong networks because of these moves.
Because of these challenges, the unemployment rate for military spouses is around 24%, according to the most recent statistics from the Defense Department's Office of People Analytics. Underemployment is an even bigger issue, with research showing that 35% to 40% of military spouses may not have access to work that uses their full skill set and abilities.
That's why we're part of the Military Spouse Employment Partnership (MSEP), a targeted recruitment and employment solution that connects Raytheon Technologies with talented, dedicated military spouses and helps them obtain and retain gainful employment – even through relocation.
We offer a variety of job opportunities and positions that support the specific needs of military spouses. One program we have for those ready to re-engage with their careers is the Raytheon Technologies Re-Empower Program, which helps military spouses face the unique challenge of returning to the workforce after taking a career break of two years or more – whether due to family duties or change of location. With this 14-week paid program, Raytheon Technologies provides the resources and opportunities to restart career journeys on the right foot.
The Raytheon Technologies Re-Empower Program includes:
Be a part of a cohort community and connect with program alumni
Training & professional development opportunities
Personal peer guides and technical guides
Networking opportunities with senior leadership
Potential career with Raytheon Technologies, contingent on successful completion of the program
Are you ready for a career opportunity at Raytheon Technologies? We'll do everything we can to support you.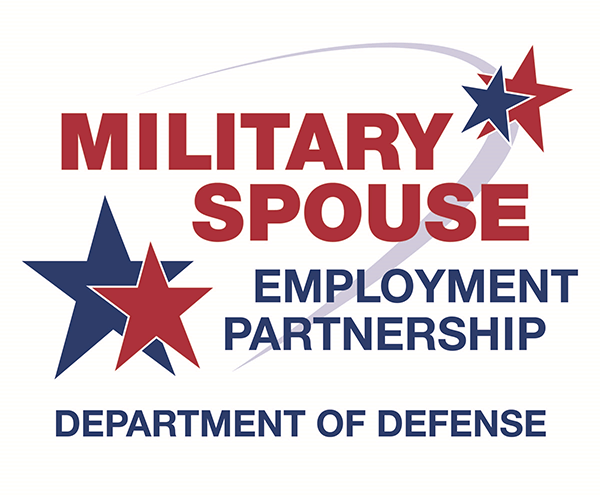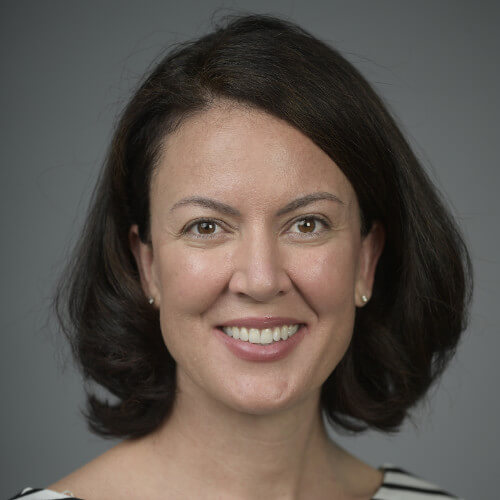 Spouse employment is a key recruiting and retention issue facing the Department of Defense today, as many dual-working families face the tough decision of either continuing to serve with half their family's potential income or getting out. Employing military spouses is a win-win for companies like Raytheon Technologies and the DoD. We get to reap the benefits of a well-educated, deeply committed talent pool that's largely untapped, and the DoD gets families that are better positioned to manage the demands of long-term military service.
— Heather U. Raytheon Intelligence & Space Senior Manager of Communications and a military spouse who's worked remotely for Raytheon Technologies for more than a decade at U.S. Air Force bases in America and overseas