C- Band Technician
Apply
Requisition ID 181024BR
Most Recent Date Posted 11/20/2021
Located in Exmouth, WA
Gateway to the world-class Ningaloo Reef
Operate and maintain the C Band Radar Equipment
The C-Band radar operated from Harold E. Holt Naval Communication Station near Exmouth, Western Australia, is the first low-earth orbit space surveillance network sensor in the Southern Hemisphere. Raytheon Australia has been awarded the contract to manage this strategically important asset. Joining this project you will experience an exciting and unique opportunity to grow with some of Australia's finest defence professionals in a unique and iconic defence environment.
You will be responsible in ensuring that the Radar equipment, associated facilities and infrastructure is operated and maintained in accordance with documented procedures and processes. Your ordinary hours of work shall average 38 hours per week over a defined work cycle, between 6.00am - 8.00pm on all days of the week from Monday to Sunday.
Key Responsibilities
Performing radar planned and corrective maintenance on the C-Band Radar System
Maintenance, planning and reporting
Radar calibrations and interpretation of results
Working in a LINUX system environment
Technical report writing
Skills, Experience and Qualifications
A minimum of a Certificate IV in Electronics (Communications or Control)
Defence/Maritime Radar, Combat System, or Complex Communication System experience
Excellent analytical/fault-finding skills
Ability to confidently operate and interpret data from a wide range of test equipment
Must be able to obtain and maintain a defence security clearance up to Negative Vetting Level 1.
If you are looking for a challenging and rewarding career access your next mission by clicking the "Apply" button below or contact us at careers@raytheon.com.au181024
Business Unit Profile
Raytheon Australia is a trusted partner in delivering systems integration and mission support solutions to our customers. As one of the most reputable high technology companies in the world, Raytheon delivers innovative solutions to protect, defend and secure.
Relocation Eligible
No
Ability to Telecommute
No telecommuting
Clearance Type
Negative Vetting 1
Expertise
Technical
Type Of Job
Full Time
Work Location
Australia - Western Australia
Exmouth

Raytheon Technologies is An Equal Opportunity/Affirmative Action Employer. All qualified applicants will receive consideration for employment without regard to race, color, religion, sex, sexual orientation, gender identity, national origin, disability or veteran status, age or any other federally protected class.
Apply
Explore job location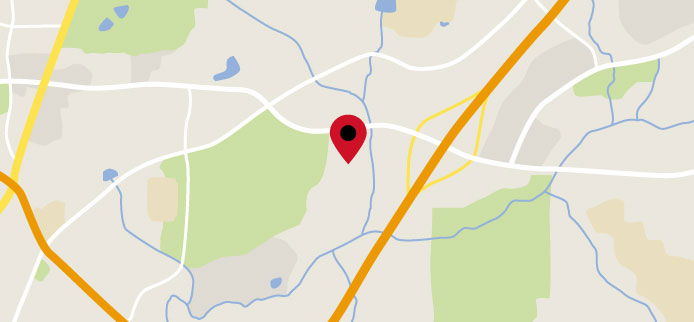 Explore nearby restaurants, airports, gyms, banks, and more. View the map to see more information.
View Map
Related Content
Work on classified projects and enjoy plenty of recognition

Whether you're just starting out on your career journey or a experienced professional, it's important that you feel recognized and rewarded for your contributions.

Raytheon is proud to offer a comprehensive and competitive benefits package to you, your spouse and your eligible children. In addition to protecting you and your family's health and well-being, we offer important income and work/life benefits to meet your needs. Learn More

Turn unique thinking into one-of-a-kind solutions

Diversity. Every company likes to talk about it, but few have embraced it with quite the same commitment as we have here at Raytheon. As a result, diversity has become a competitive imperative and an integral part of our business model, particularly as we continue to grow internationally. Learn More

Work as one to make a difference to millions

Here at Raytheon, we innovate across all domains: from land and sea to air, space, and cyberspace.It's innovation made possible by a strong internal culture and a vision that's shared by Raytheon employees across the globe – a vision of one global team creating trusted, innovative solutions to make the world a safer place. Learn More
Download our Corporate Responsibility Report.