Here in Forest, Mississippi at Raytheon Intelligence & Space you will be surrounded by some of the world's most technologically advanced platforms and a contagious drive for excellence that motivates everyone to be innovative, unique, and deliver cutting edge technology to support the warfighter.
With over 445,000 square feet of manufacturing space, our Consolidated Manufacturing Center (CMC) is home to over 900 employees delivering excellence every day in the areas of electro-mechanical assembly, systems integration, antenna assembly and testing and RF technology for radars and jammers.
We Are Hiring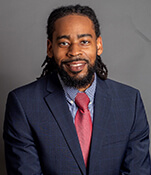 "If you're looking for a workplace that offers ever evolving challenges, amazing opportunities and wonderful people, you've just found it,"

Jordan J., Test Engineer and Antenna Engineering Lead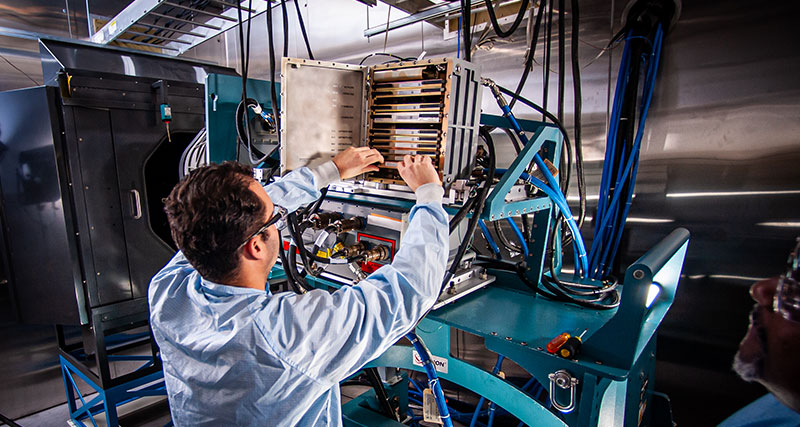 What We Do
Some of our key products and programs led out of Forest include:
Airborne radars supporting F/A-18 and F-15
Next Generation Jammer pods for E/A-18 Growler
Advanced Airborne Sensor pod based radar for P-8 Poseidon
Digital Radar Warning Receiver for USAF and USN platforms
Sentinel ground-based radars
Gen 5 radar as part of Family of Systems (FoS-2) franchise
Silent Knight terrain following radar for USSOCOM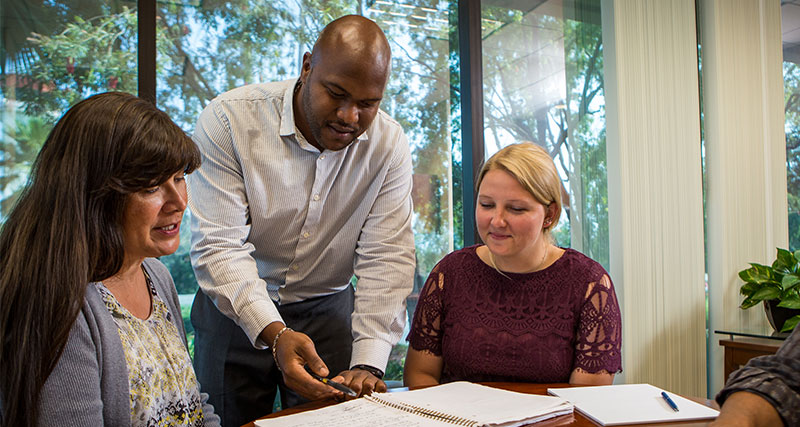 Why Us?
Don't take our word for what it is like to live and work in Forest, MS. Hear it from our current employees:
"I am extremely proud to lead the Forest CMC because, as a military veteran, I know firsthand that the products we build allow our military service members to complete their missions and return home safely to their families. The most rewarding part of my job is getting to interface with all our extremely talented, dedicated, and diverse teams daily. We have amazing teams who work collaboratively to resolve any challenge that comes our way." - Frankie A., General Manager, Forest CMC
"I honestly feel like they want me here, and they prove it." – C.J. B., Senior Manufacturing Engineer
"Raytheon Technologies has allowed me to lead a rewarding career that supports the service member while staying close to home." - Brandon J., Senior Principal Subcontract Specialist
"My work family in Forest is just that, an amazing family. There is always someone willing to help you succeed." - Tiffany J., Senior Principal Material Program Manager
"If you have an idea, our Innovation Lab will work with you and find a way to bring your ideas to life; the sky is the limit!" - Aly B., Antenna Test Engineer
What Makes Us Different?
Our technology.

Extensive antenna array calibration and test capabilities
Highest power handling near-field range within Raytheon Technologies
14 radar/antenna ranges on-site
Multiple system-level test suites
High level of test automation at unit level
Extensive thermal and vibration screening capabilities

Our culture.

Over 200 employees who are Veterans.
40% People of Color
40% Female
More than 315 Degrees and 125 Advanced Degrees
5 active Employee Resource Groups
University relationships to research and develop cutting-edge technologies and project-based learning

Our awards.

DCSA superior security rating
Platinum level healthy worksite award for 9 years
VPP Star Certified
Recipient of the inaugural Industry Partner Award from the School of Engineering at the University of Mississippi (Ole Miss)

Our benefits.

Flexible and remote work schedules to accommodate work/life balance including many with every other Friday off.
Structured mentor programs
Three weeks of paid parental leave for new parents
Access to subsidized, affordable backup child care through Bright Horizons®
The RTX Employee Scholar Program pays for tuition, academic fees and books for undergraduate and graduate study at approved educational institutions.
Employee Referral Incentive Program with rewards up to $20k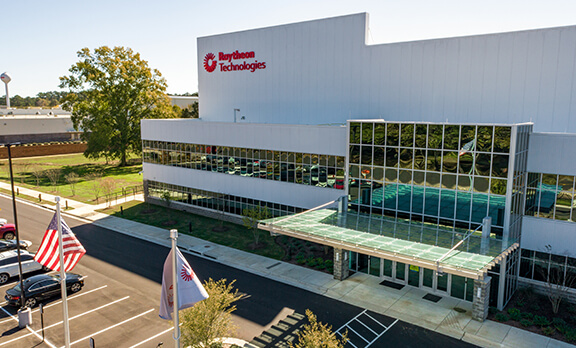 Why Mississippi?
From educational opportunities, to a low cost of living, to an abundance of hospitality, Mississippi has it covered.
The public schools offer excellent academic and extracurricular programs in a system that welcomes innovation. Community support for the schools is strong, with every effort made to meet the needs of all students through special education, gifted and advanced placement and vocational classes. The schools also offer a wide variety of extracurricular activities, including top rated band and athletic programs.
Innovative partnerships between Mississippi's universities, industry leaders and government are helping to strengthen our research and development programs. In fact, in 2020 Raytheon Intelligence & Space was named as the inaugural recipient of the Industry Partner Award from the School of Engineering at the University of Mississippi #OleMiss. The work being done today at these research and development centers continues to position Mississippi and Raytheon Technologies even more strongly in the future.
Our RI&S facility is located near the small town of Forest, Mississippi. The location allows team members the opportunity to work at a large high tech facility – and the option to either live a more rural lifestyle or choose to live in the suburbs of Mississippi's capital city, Jackson.
Housing in the Jackson area is a pleasant blend of established neighborhoods and new subdivisions, with heavily wooded, oversized lots and acreage available at a nominal cost. Modern apartment complexes that offer attractive housing at reasonable costs are available throughout the area.
In particular, Jackson's east suburbs of Brandon and Flowood are attractive to many of our employees, offering all the dining, shopping and cultural options of the capital city and just a scenic 45 minute, traffic-free commute to work.
Looking for adventure after the work week is over? Our employees take advantage of fantastic places for quick day-trips or weekend getaways including major metropolitan cities such as New Orleans, LA; Memphis, TN; Birmingham, AL; Atlanta, GA; and Dallas, TX and the MS Gulf Coast beaches are less than a 3 hour drive.
Come join our Raytheon team in the Magnolia state!