Raytheon Australia Ready
Are you ready to join one of Australia's leading defence technology companies? Our people have some of the most exciting jobs in the country – working with cutting-edge technology to innovate, deliver, and sustain the next generation of capability for the Australian Defence Force. If you have the skills and drive to help us in our mission, then you are Raytheon Australia Ready.
Explore
Graduates
Are you ready to start your mission? Do you want to use your skills and knowledge to support the nation's most complex engineering programs?Click here to learn about our innovative and unique GradX program.
Highlights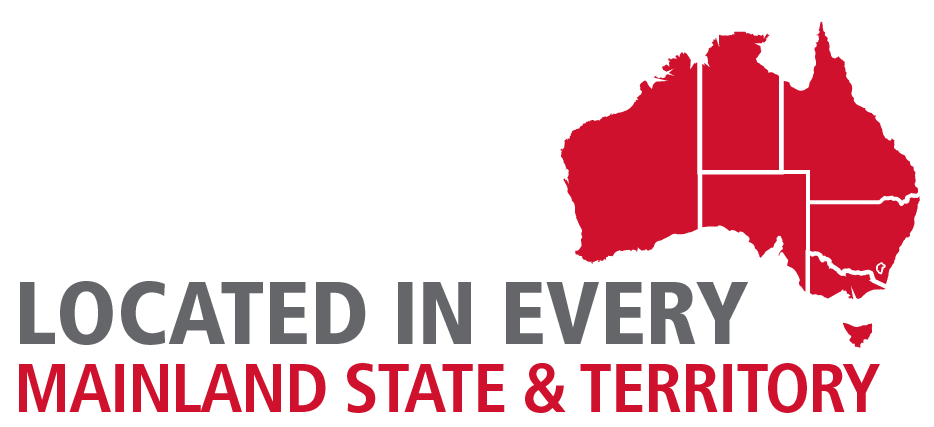 Working With Us
At Raytheon Australia our culture is strategy-led and values-based. Our people, our technology, and our capability are what sets us apart from our competitors, and why our employees have chosen to work for us. We get the best out of our people by investing in their skills and development through local and international development programs.
We also offer a competitive remuneration and benefit package that includes but is not limited to a generous superannuation scheme, global incentive programs, professional development programs, company funded income protection insurance, and access to a number of additional leave types and flexible working arrangements.