Match Your Skills
Let us search jobs for you based on the skills and experience listed in your LinkedIn Profile.
Start Matching Your Skills
Are you ready to find
your route to success?
Awards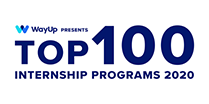 2020 Top 100 Internship Programs - WayUp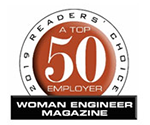 2020 Top 50 Employers - Woman Engineer Magazine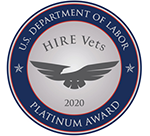 2020 Hire Vets Platinum Medallion - US Department of Labor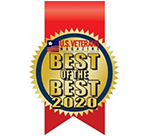 2020 U.S. Veterans Magazine Best of the Best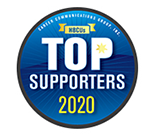 2020 Top Supporter of HBCU Engineering Schools - Career Communications Group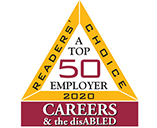 2020 Top 50 Employer - Careers & The Disabled Magazine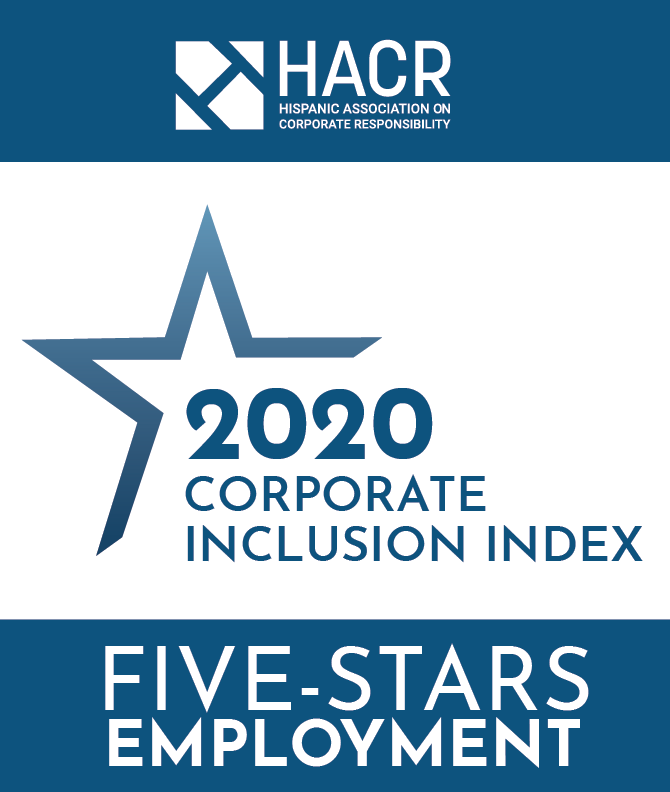 2020 HACR - Five-Stars Employment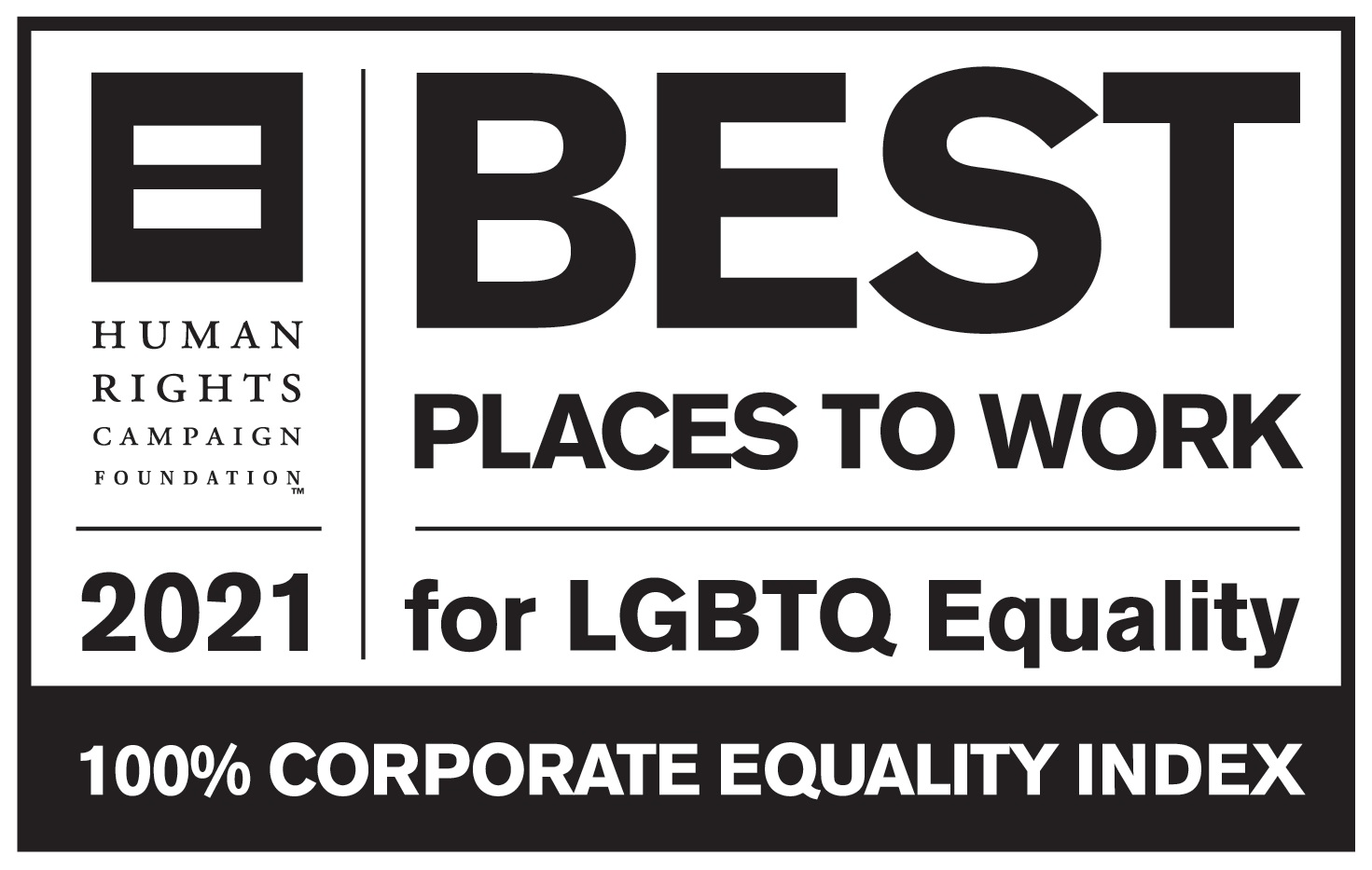 2020 Best Places to Work for LGBTQ Equality
E-Verify
As a Federal Contractor, Raytheon Technologies is required to participate in the E-Verify Program to confirm eligibility to work in the United States. For information regarding your legal rights and protections, please click on the following links:
Accessibility
Raytheon Technologies is committed to working with and providing reasonable accommodation to individuals with physical and mental disabilities.
If you need special assistance or an accommodation while seeking employment, please e-mail rtxrecruiting@rtx.com. We will make a determination on your request for reasonable accommodation on a case-by-case basis.
For more on Accessibility, click here.